OPEN INNOVATION BY DESIGN
Innovation is a process that involves everyone, from the CEO to the entire company, right up to the customer and different organizations, such as companies in other sectors, universities, associations and start-ups. Why? We are convinced that the contamination from different realities is the key to get further, faster.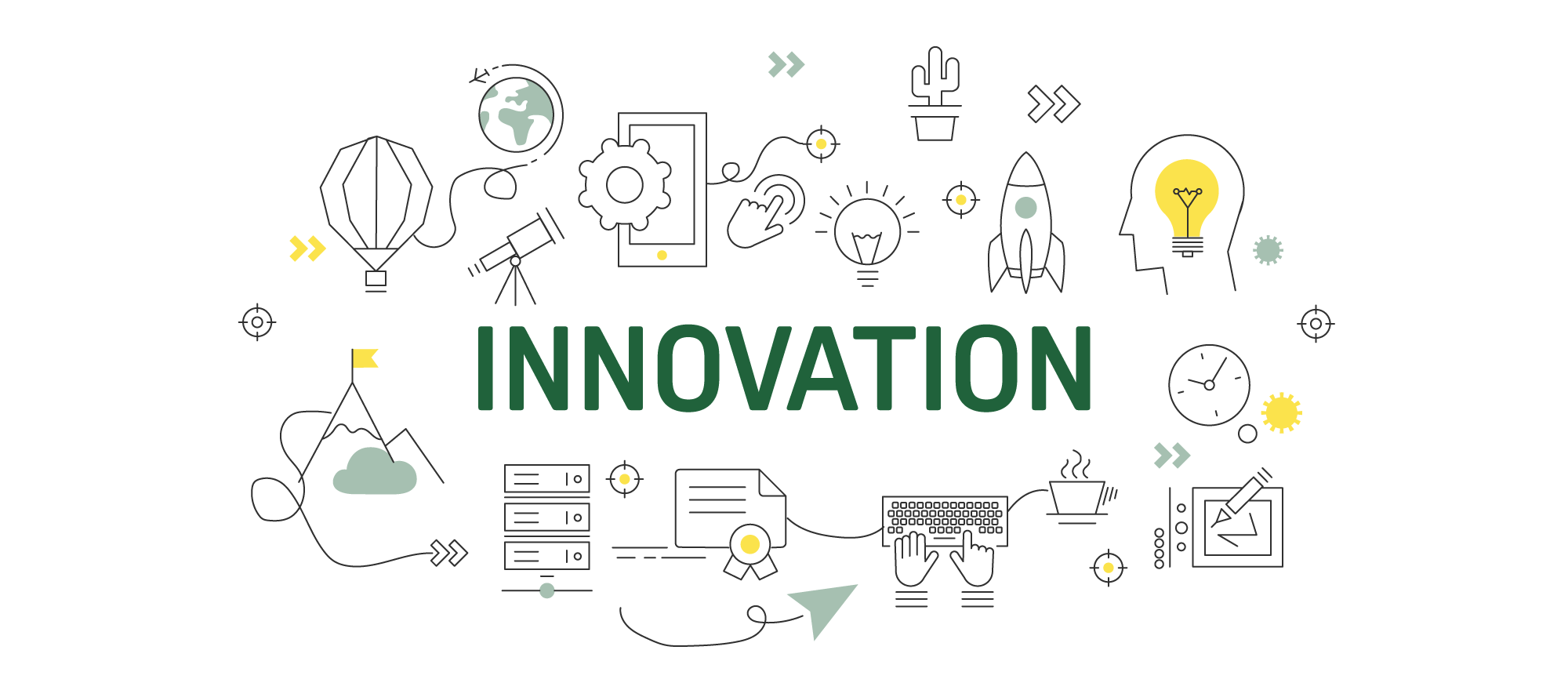 THREE INNOVATION'S PILLARS
ASSESS
Assess means to look around, inside and outside Credem, to follow technological trends, new methods and to keep track of innovative businesses such as start-ups or realities originating from universities, with which we actively collaborate. All of this will lead to define the Credem of tomorrow.

---
CHANGE
Change means changing the company and the people, which we want to prepare for the future, by promoting an innovative culture, adopting new methods and introducing the culture of Open Innovation.

---
INNOVATE
Innovate is experimentation and prototyping on tools, technologies or methodologies that are still distant from the banking world (and sometimes from the world in general), in order to prepare the necessary tools to implement the products and services of the future.