INNOVATION TALKS
EMBRACE CHANGE
On October 25th, Credem opened its doors to the world of innovation and start-ups. Fifteen international speakers were our guests for Innovation Talks, a whole day dedicated to embracing change. 
In a captivating contrast, the ancient Roman walls hosted the latest topics of the digital revolution, in a journey through banking, fintech and ecosystems, guided by some of the most interesting companies on the international scene. An opportunity to meet, share, exchange and inspire innovation, through the experience of those who work day after day to transform this word into real projects.

LEARN MORE ABOUT OUR PROJECTS
"Let us walk with the dreamers, the believers, the achievers, the doers, the successful people with their heads in the clouds and their feet on the ground. Let their spirit ignite a fire within us to leave this world better than when we found it"
Wilferd A. Peterson. Author, businessman
OUR COMMITMENT TO INNOVATION
Fundamental Element
In Credem we believe that innovation is a fundamental element of our way of working. It is essential for the continuous development of solutions designed to improve our customers lives and maintain competitiveness in a constantly evolving scenario.

Opportunity
We do not ask ourselves whether to innovate, but rather how and when to innovate. We find the best path that allows our company to seize the opportunities made available by new technologies, while maintaining relationships with our customers.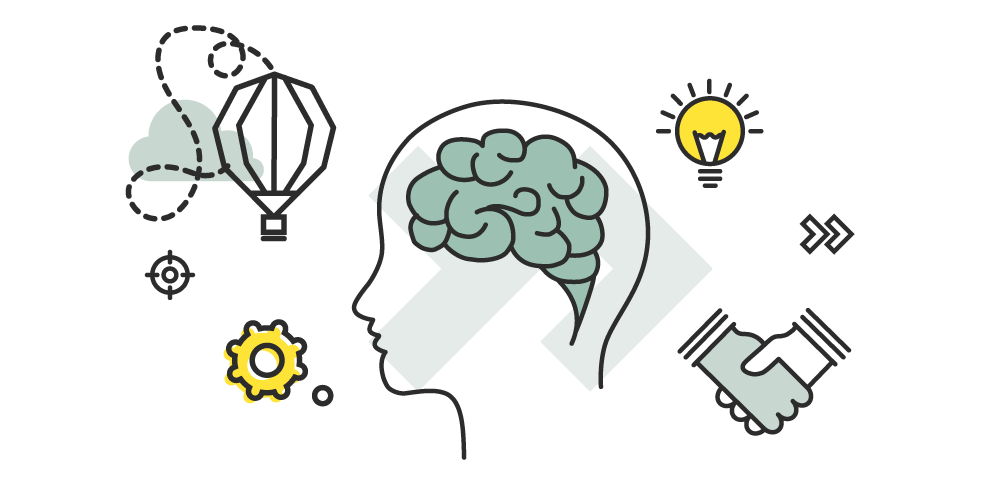 GROWING TOGETHER
Creating value

We want to
lay the foundations to develop and intercept
new ideas, technologies, methods, projects, processes and skills. The target? Increase the chance of these ideas turning into value.
Creating Ecosystems

In order to do so, we have chosen not to work alone. We aim to build ecosystems through synergies with the city, Italian universities and start-ups, and to create new business solutions for global development and a sustainable future.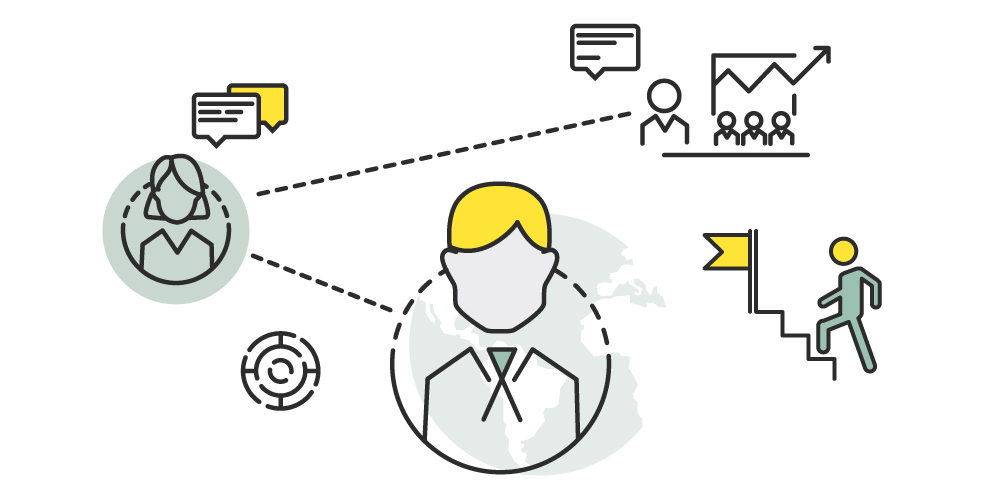 OUR CHALLENGES
The aspects of innovation that we encounter every day are not just about technology: they also regard processes, and above all, culture.

 Our goal is to spread innovation extensively, using different technologies and methods, just as the areas we work in are different: from Blockchains to IOT, from artificial intelligence to smart mobility.
 Our challenge is the continuous improvement of our services for ever-higher customer satisfaction.