Our partnership with Save the Children began in 2003 when we decided to make out first donation. Identifying the right partner for us wasn't easy; we chose "Save the Children Italia" because it is focused on children and therefore the future of our country, but most of all because of the strength of its projects and the values that we share.
Over time we have continued to pursue and strengthen this commitment, channelling the investments in the traditional Christmas gifts for our stakeholders towards this project.
Today we are this organisation's longest-serving partner in Italy, a 15-year relationship that has enabled us to support various projects across the world.
In 2014 we were the first to contribute to the "Illuminiamo il futuro" project which Save the Children launched to combat educational poverty in Italy.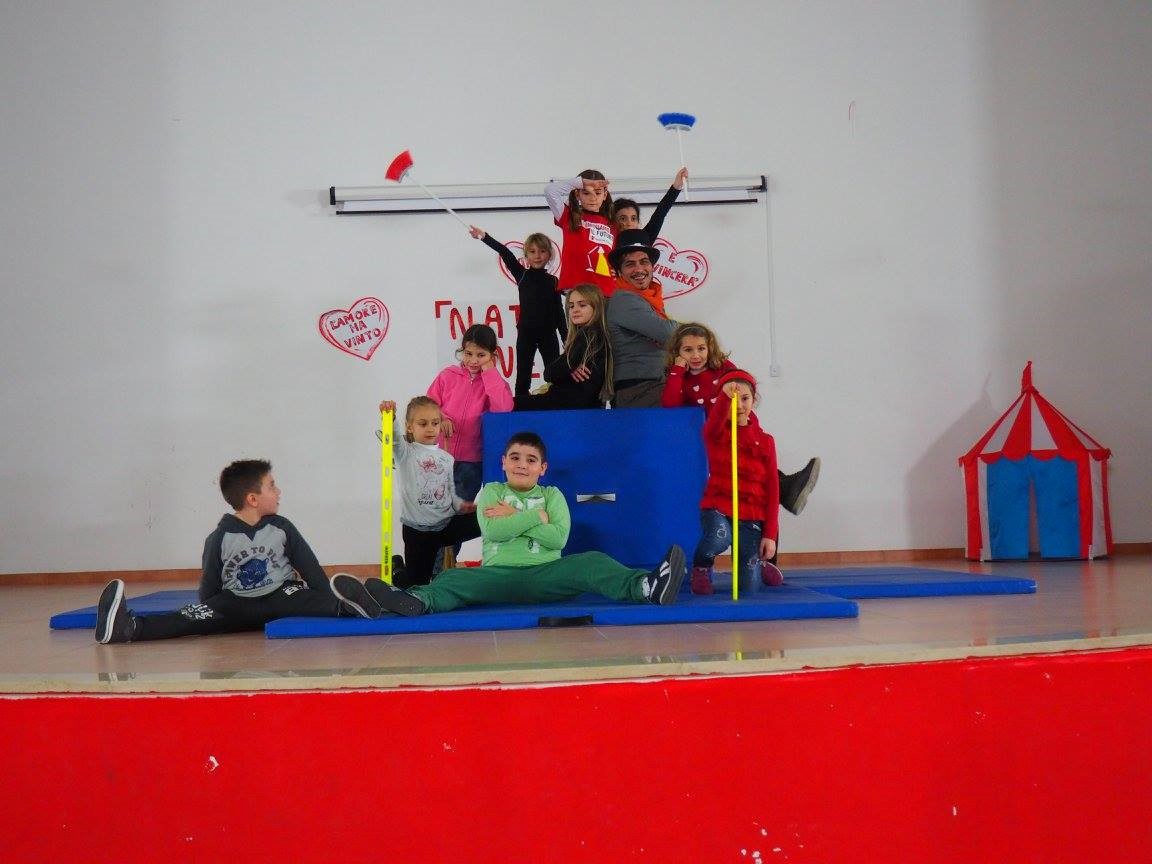 Save the Children is the most important independent international organisation, dedicated since 1919 to protecting the rights of children in need through projects that are able to bring about sustainable and long-term improvements on their behalf, working in close contact with the local communities in over 120 countries across the world.
Save the Children Italia was launched in 1999 with projects dedicated to both children in developing countries and children in Italy. It is an NGO recognised by the Italian Ministry of Foreign Affairs that operates in different sectors and areas.
THE SITUATION IN ITALY
Over 1.292 million children live in conditions of absolute poverty in Italy (source: Istat 2017).
Child poverty is a complex phenomenon that is not only connected with a lack of economic resources but also a series of much broader factors, such as the difficulty of accessing basic healthcare, the quality of the environment and social relations and, above all, family issues and access to education.
Child poverty therefore gravely impacts on the educational development of many children and adolescents: it compromises their performances at school, reduces their ability to learn and develop skills, talents and aspirations, and deprives them of sources of stimulation. In short, it conditions their physical and mental wellbeing, their ability to socialise and their future.
In May 2014 Save the Children launched the "Illuminiamo il futuro" campaign all over Italy with the aim of providing children on the poverty line in Italy with education, opportunities and hope so they can all discover and cultivate their own talents.
The project is founded on two closely connected strategic pillars:
1. a community-regional initiative: "Punto Luce";
2. an individual-personalised initiative: "Dote Educativa";
The project is aimed at children between the ages of 6 and 16 who live in poverty or have extremely difficult home lives.